All members of a catholic church infected with Coronavirus in Brazil
The historic Candelária Church, which is an important historical Roman Catholic church in the city of Rio de Janeiro, has hundreds of members who have tested positive for the coronavirus after congregants met for Friday night service.
Now, as more than 262 people have become infected with COVID-19 in the country, church leaders said in a Sunday statement that their members have been ruthlessly targeted.
The Health Ministry on Monday also released another report on the coronavirus in Brazil following a rise in numbers of confirmed cases.
In Rio de Janeiro, Minister Luiz Mandetta declared Brazil registered 100 new confirmed cases of the disease. The number went from 162 to 262.
Currently being monitored are 990 suspected cases. Another 947 have been ruled out. Of the total confirmed cases, a hundred and nine have been transmitted locally—when a link between the infected person and a confirmed case can be established—and 51 of the cases are imported—i.e. people that traveled overseas.
Confirmed cases in the country are located across nine states: São Paulo (51), Rio de Janeiro (123), Bahia (5), Minas Gerais (13), the Federal District (12), Rio Grande do Sul (30), Paraná (8), Alagoas (11), and Espírito Santo (9).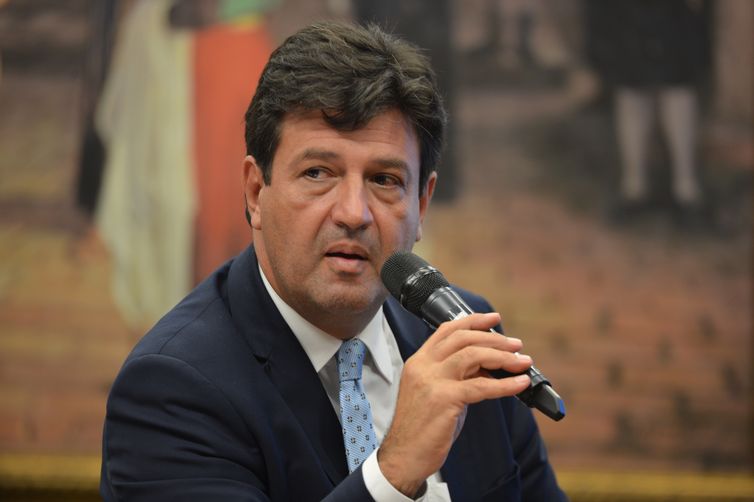 Funding
Speaking at a lower house meeting with the general commission on Wednesday on the new coronavirus, Mandetta argued for the earmarking of $1 billion from the federal budget to tackle Covid-19. The amount will be put towards primary and hospital care to step up initiatives against the virus.
The minister pointed out that the virus's lethality level is low, but its main impact is its potential to overload the country's health care system, which will require more agents, beds, supplies, and funds to bolster structure.
"Cases are spiraling up. This leads people to seek health care units. The virus may not have a high lethality level individually, but its lethality may impact the health care system. The higher the angle of the growth line is, the more people will turn to the system simultaneously," he argued.